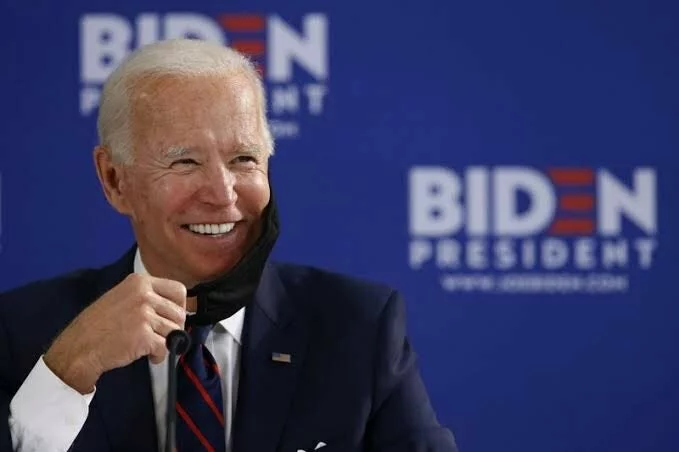 Iran Nuclear deal: Biden says US Sanctions will not be lifted
Iran Nuclear deal: Biden says US Sanctions will not be lifted
U
S President Joe Biden denied to lift the economic sanctions imposed on Iran until it comes in compliance with terms cited under the 2015 nuclear deal. He made this announcement in a CBS interview aired on Sunday, as reported by BBC. However, Iran's Supreme leader Ayatollah Ali Khamenei affirms that it will come in agreement with the terms laid by the deal if the US is willing to lift sanctions ambushed on the country.
The 2015 deal aims to free Iran from the sanctions imposed in return for subjecting the nuclear programme of the country under some restrictions. Former US President Donald Trump however withdrew from the deal in 2018 and reimposed the sanctions which resulted in Iran's retraction from a lot of its commitments. Iran often makes claims about peacefulness of its nuclear programme but on the other hand is enriching Uranium which can be used as a reactor fuel as well as nuclear bomb.
Under the deal of 2015, a pact binded Iran, the US, China, the UK-Tehran, France, Germany, Russia to limit its Uranium enrichment, enabling international access to its facilities and sites. In response the sanctions imposed on Tehran were lifted. Trump backed off this deal known as the Joint Comprehensive Plan of Action (JCPOA), and forced Iran to negotiate on new grounds by imposing economic sanctions. His efforts were in view of placing indefinite curbs on Tehran's nuclear programme and halt its development of ballistic missiles. Ali Khamenei said on Iranian State TV that for Iran's compliance in the deal, the US must abolish all the sanctions.
"If the US will do the needful faithfully, then we will return in the deal fulfilling our commitments. It is an irreversible and final take of the nation with consensus of all Iranian officials," he said. President also threw light on US relations with China. He said that it was futile for Washington to indulge in conflict with Beijing but both sides engaged in 'extreme competition' on global economic platforms. Biden said that he is not talking terms with Chinese President Xi Jinping and is firm on his stance towards Beijing.