Politics
Puducherry under president's rule, Union cabinet approves.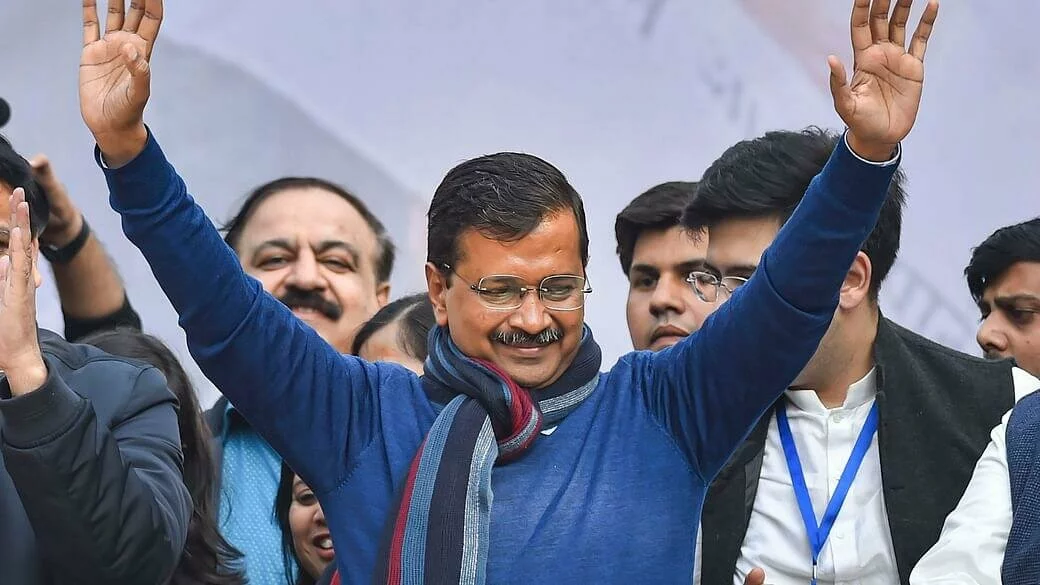 Gujarat Municipal polls: AAP defeats Congress in Surat, bags 27 seats
Adeeba Khan
February 24, 2021
AAP won 27 seats in Surat and became the main opposition in the city.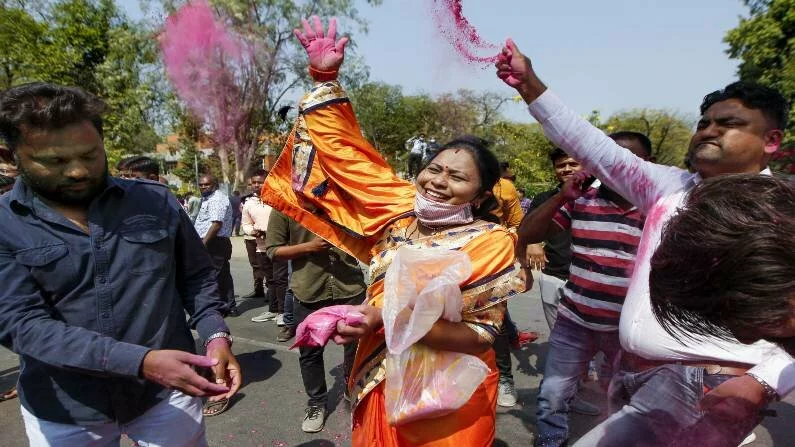 Gujarat Civic Polls: PM Modi expressed gratitude and people's faith in development
Anirudh Saxena
February 24, 2021
BJP retains power in six Gujarat's Municipal Corporations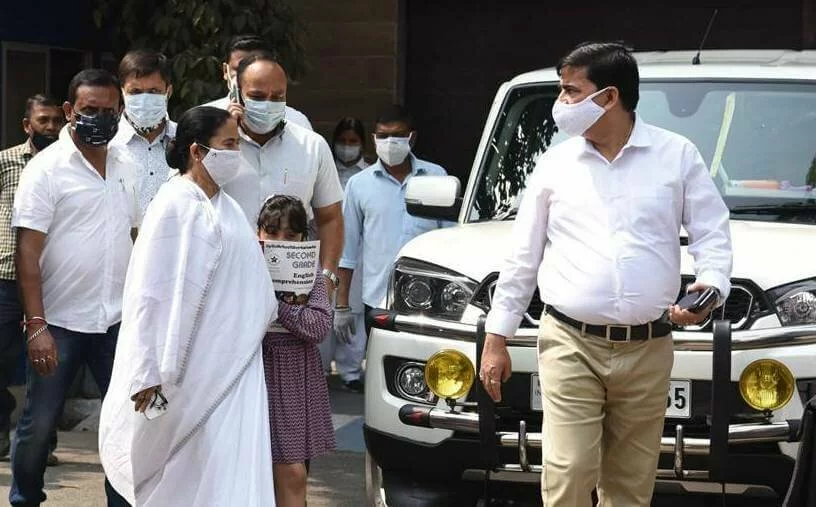 Mamata visits Abhishek's house ahead of CBI questioning his wife
Adeeba Khan
February 24, 2021
The CBI team visited Abhishek Banerjee's residence to question his wife in the coal scam case.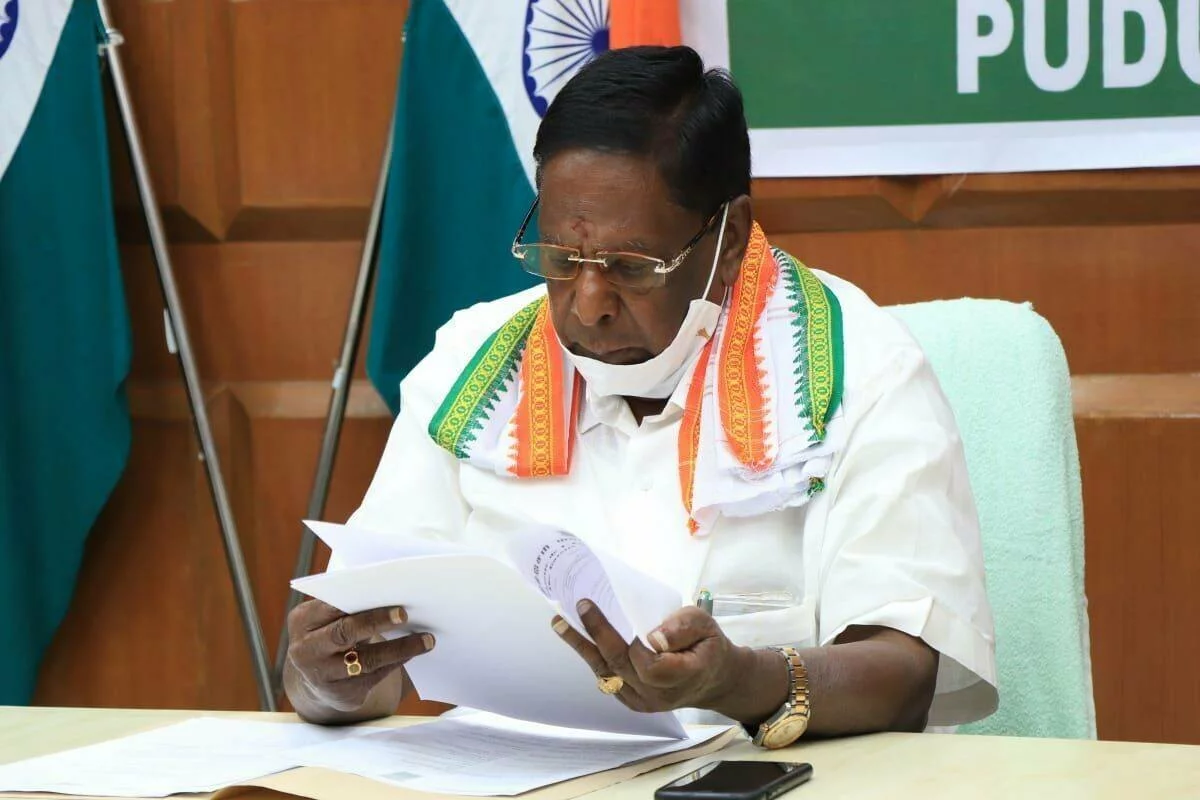 In Puducherry, CM Narayanasamy resigns and the party walks out.
Vaishnavi Jha
February 23, 2021
After losing confidence, CM Narayanasamy has resigned and congress has lost its major country.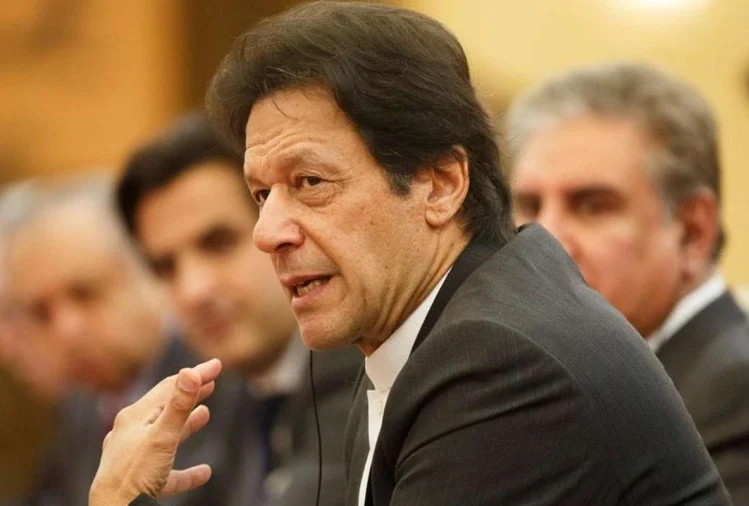 India Allows Imran Khan to Use Indian Airspace
Archana Meena
February 23, 2021
Pakistan PM Imran Khan going to Sri Lanka for two days tour. India approved the use of airspace, will not have to go around. Sri Lanka has canceled Imran's speaking program in Parliament.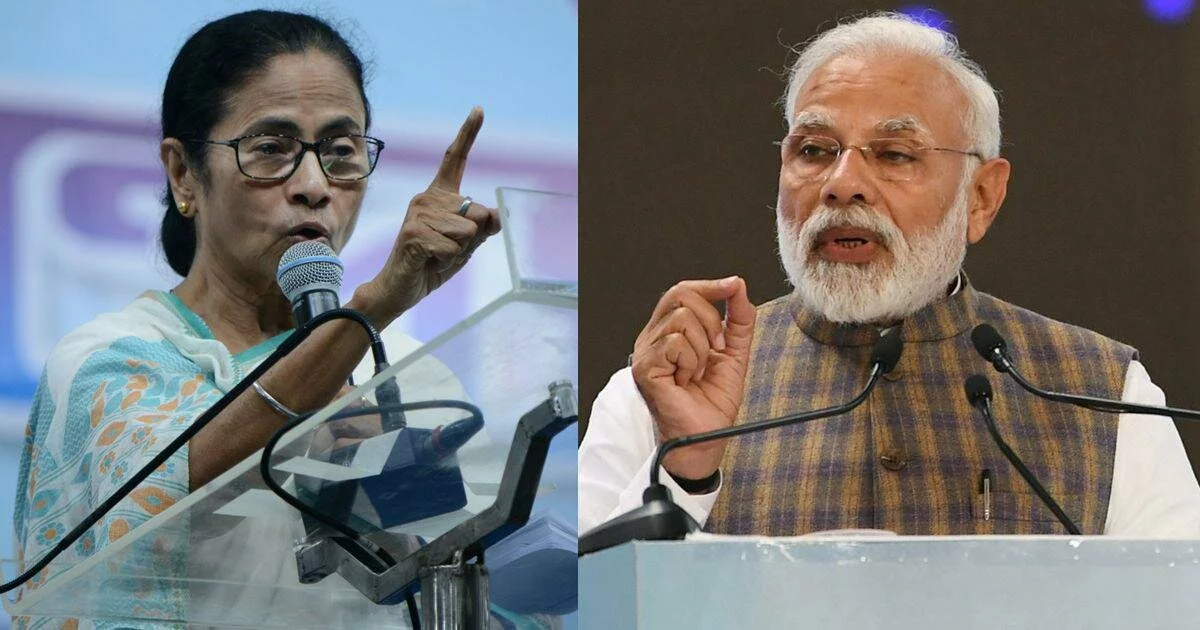 "Bengal has made up its mind", Modi mocks Mamta
Anirudh Saxena
February 23, 2021
PM attacked Mamta Banerjee during Election Campaign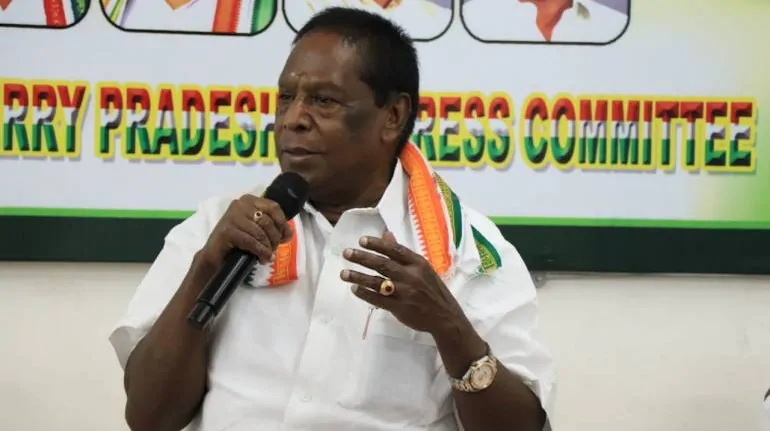 Congress government topples in Puducherry as CM V Narayanasamy resigns from the post
Adeeba Khan
February 22, 2021
Two more MLAs resigned on Sunday, a day before the floor test.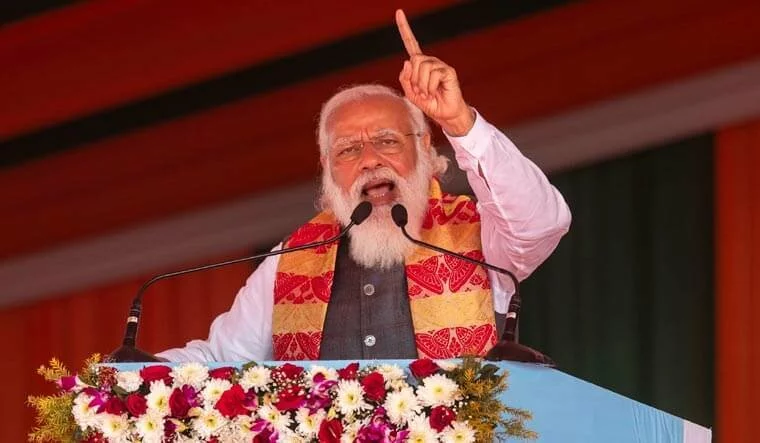 PM Modi In Poll Bound State Assam
Prima Magar
February 22, 2021
PM Modi in Assam for poll campaign