Business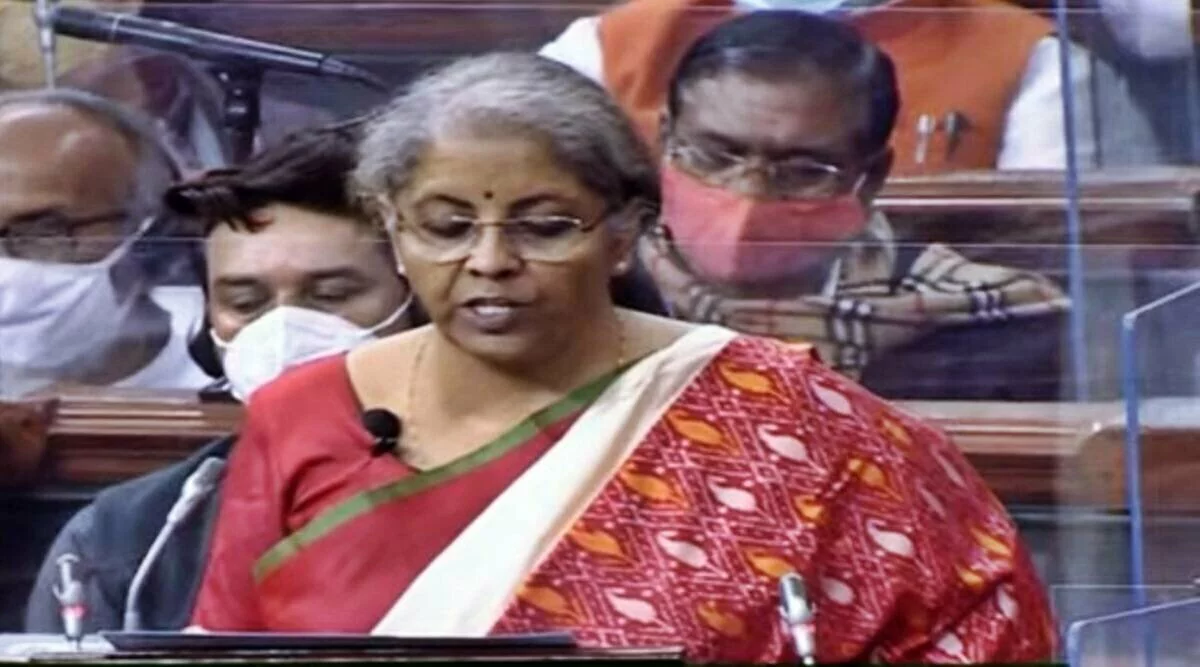 Finance Minister replied to Rahul Gandhi's statement with statistics.
Former ICICI CEO Chanda Kochhar granted bail in money laundering case
Adeeba Khan
February 12, 2021
Ms Kochhar got bail on a bond of Rs 5 lakh by PMLA court on Friday.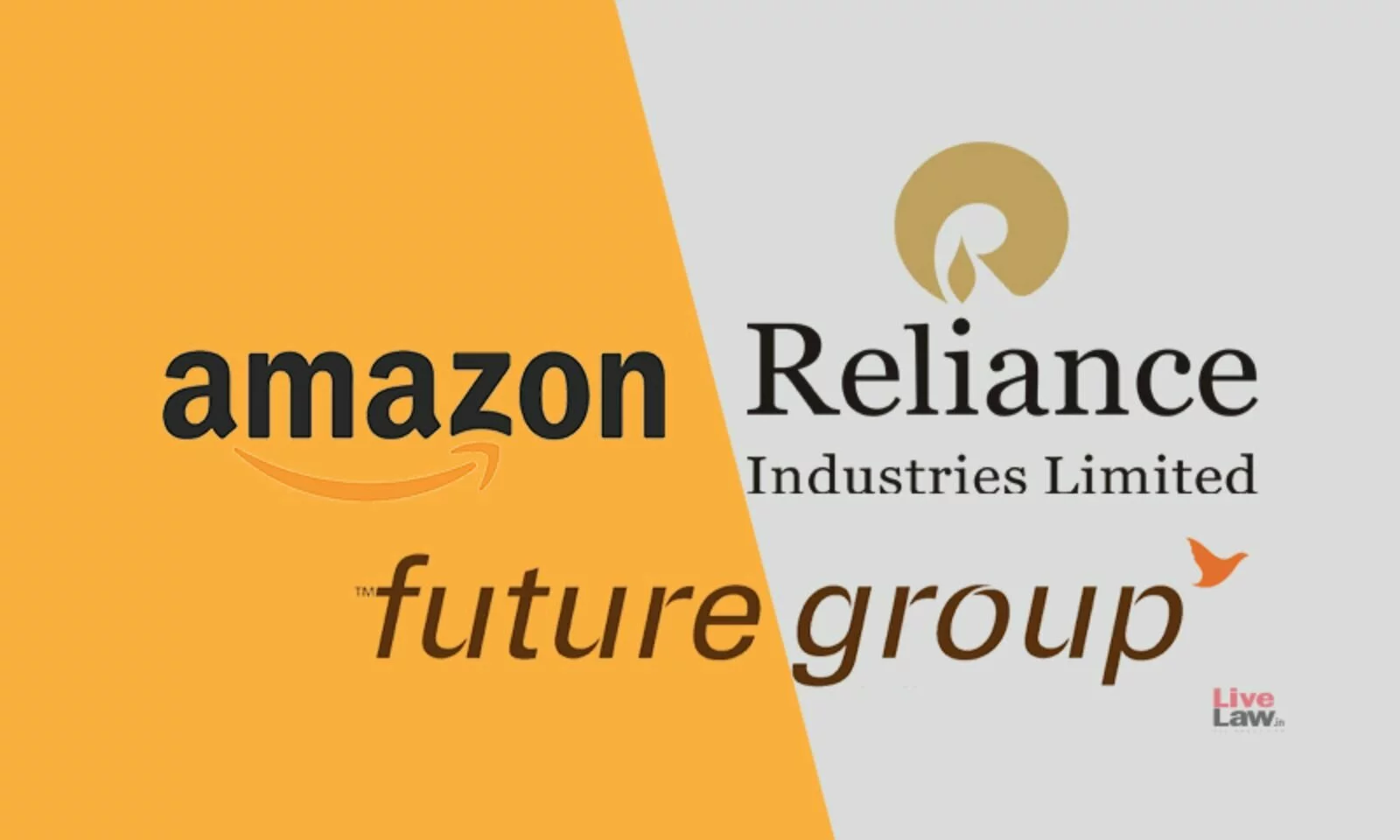 Amazon appeals to the SC regarding reliance- future group deal dispute.
Vaishnavi Jha
February 11, 2021
Future deal with reliance of 3.6 billion dollars is being questioned by amazon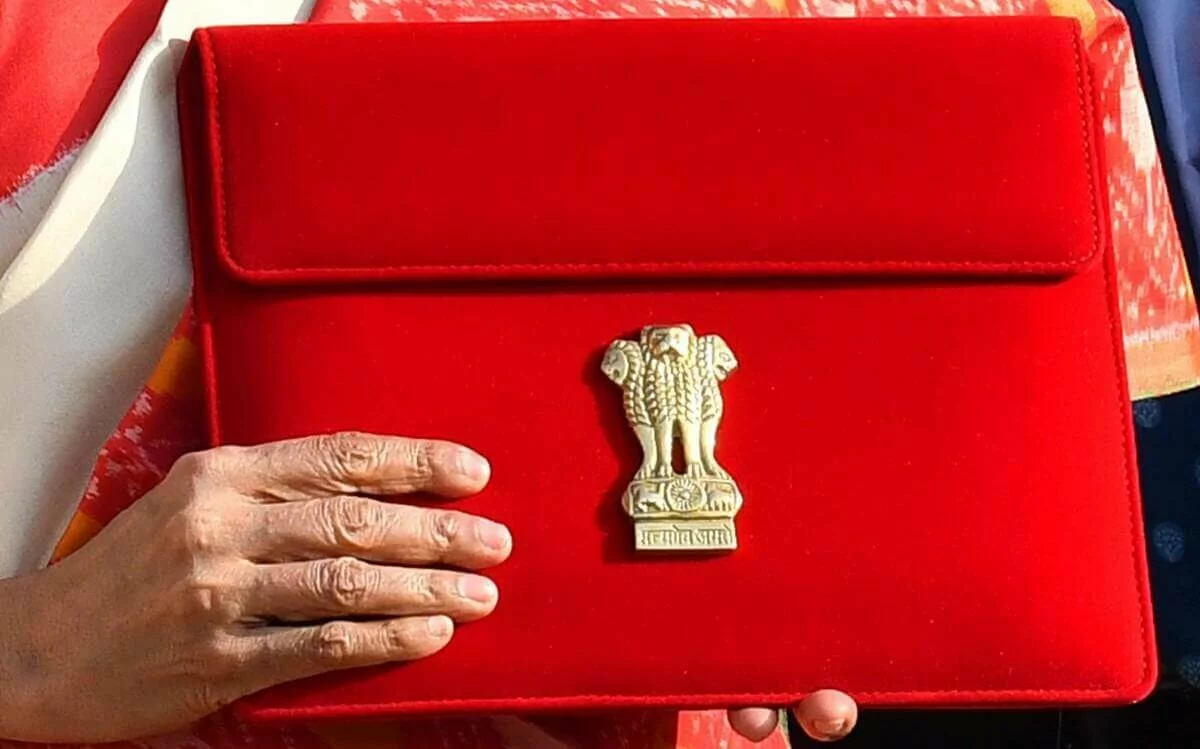 Major Takeaways From Union Budget 2021
Prima Magar
February 02, 2021
Union Budget 2021 major takeaways from the speech.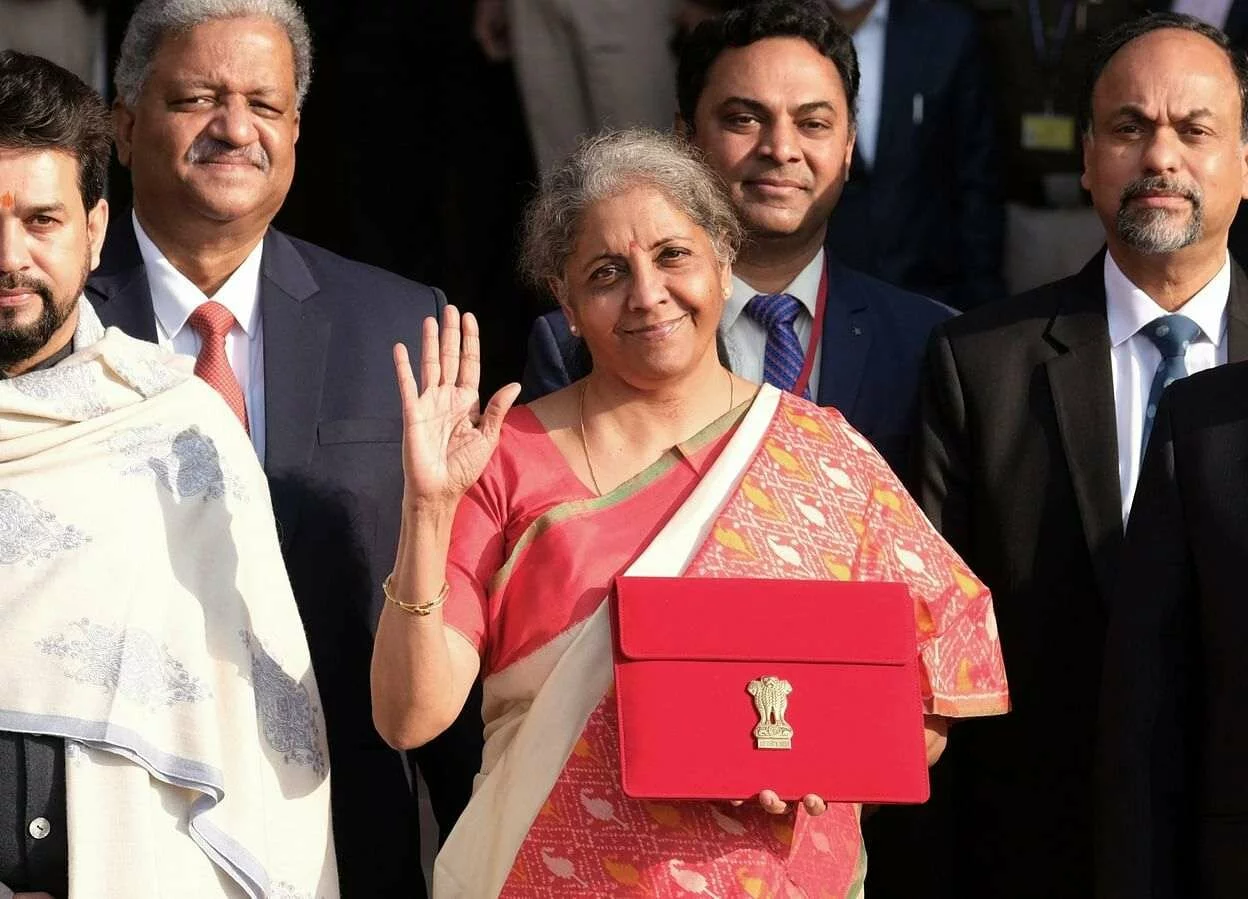 Budget 2021: India plans to privatise two public sector banks
Anirudh Saxena
February 02, 2021
Privatisation of public banks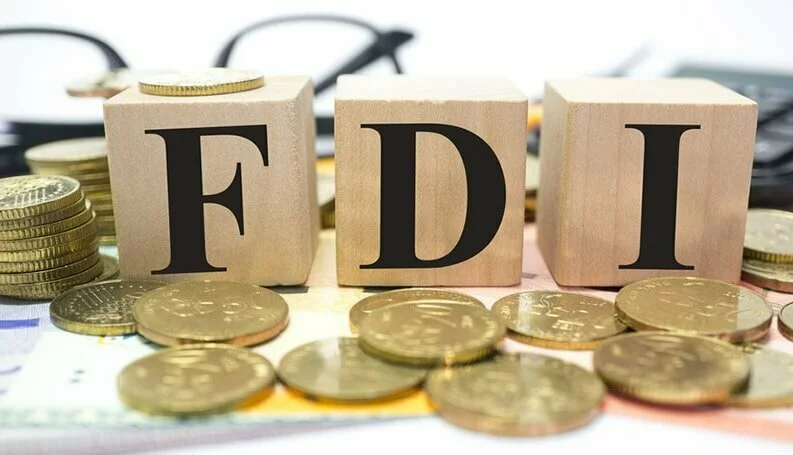 Union Budget 2021: FDI limit hiked from 49% to 74%
Adeeba Khan
February 01, 2021
Nirmala Sitharaman proposed to increase the FDI limit from 49% to 74% which was fixed at 26% in 2000 when the insurance sector was privatised.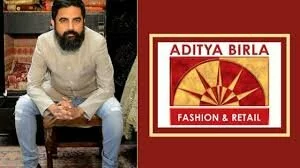 Sabyasachi sell 51% stake to Aditya Birla fashion for Rs 398 crore
Aditya Birla fashion and retail to acquire 51% stake of Sabyasachi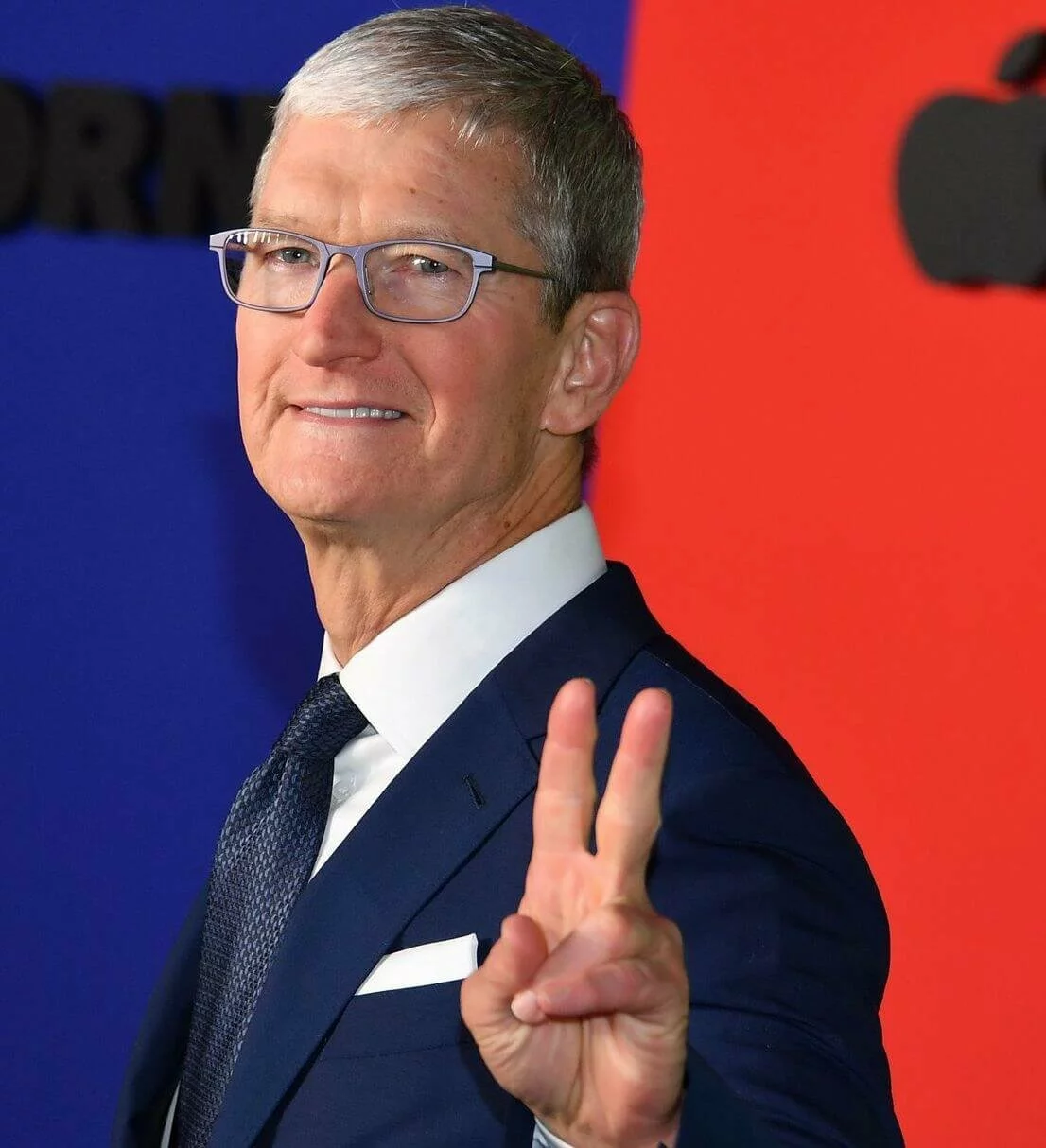 Apple's business doubles in last quarter in India, says Tim Cook
Adeeba Khan
January 28, 2021
Apple CEO Tim Cook said that in India they doubled the business last quarter as compared to last year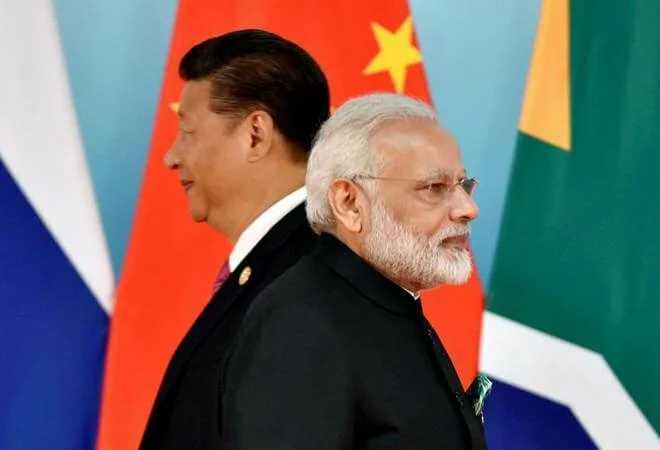 WTO Rules Breached By India Says China On 59 Apps Ban.
Prima Magar
January 27, 2021
China says India breached WTO rules by banning 59 apps.