Capital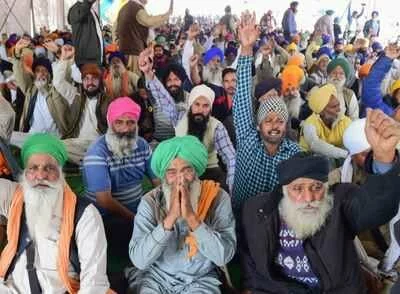 Crowds thin out at Delhi borders as farmers devise new Strategy
Anirudh Saxena
February 16, 2021
Farmers' crowd starts fading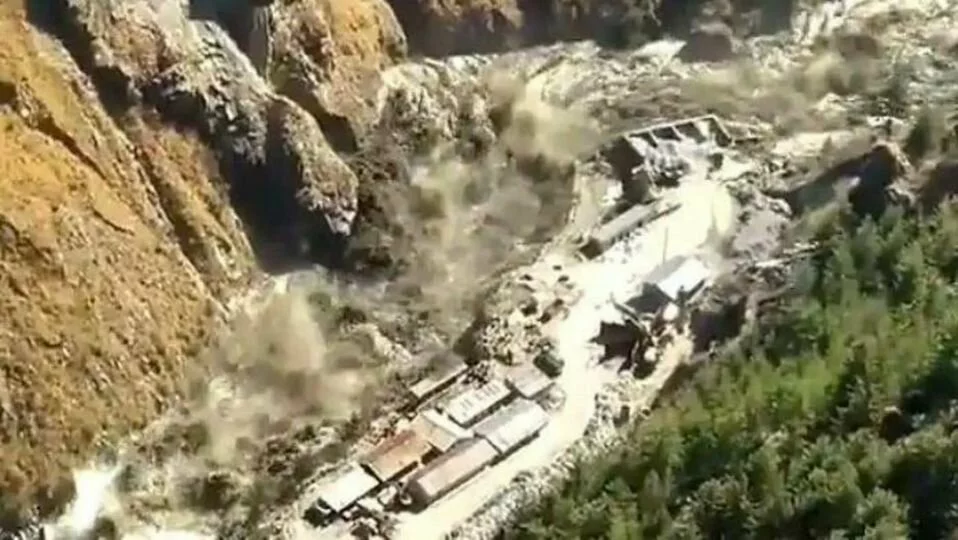 Uttarakhand disaster, water shortage may occur
Alice Soy
February 15, 2021
Dirty water coming from Upper Ganga Canal, difficult to clean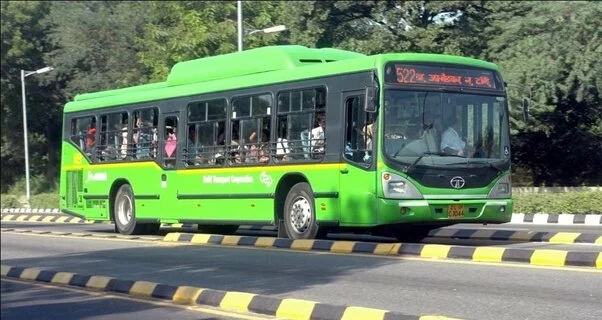 DTC will now start trial for taking tickets from the app
Alice Soy
February 12, 2021
Trial running in 128 buses, now going to start in 3760 buses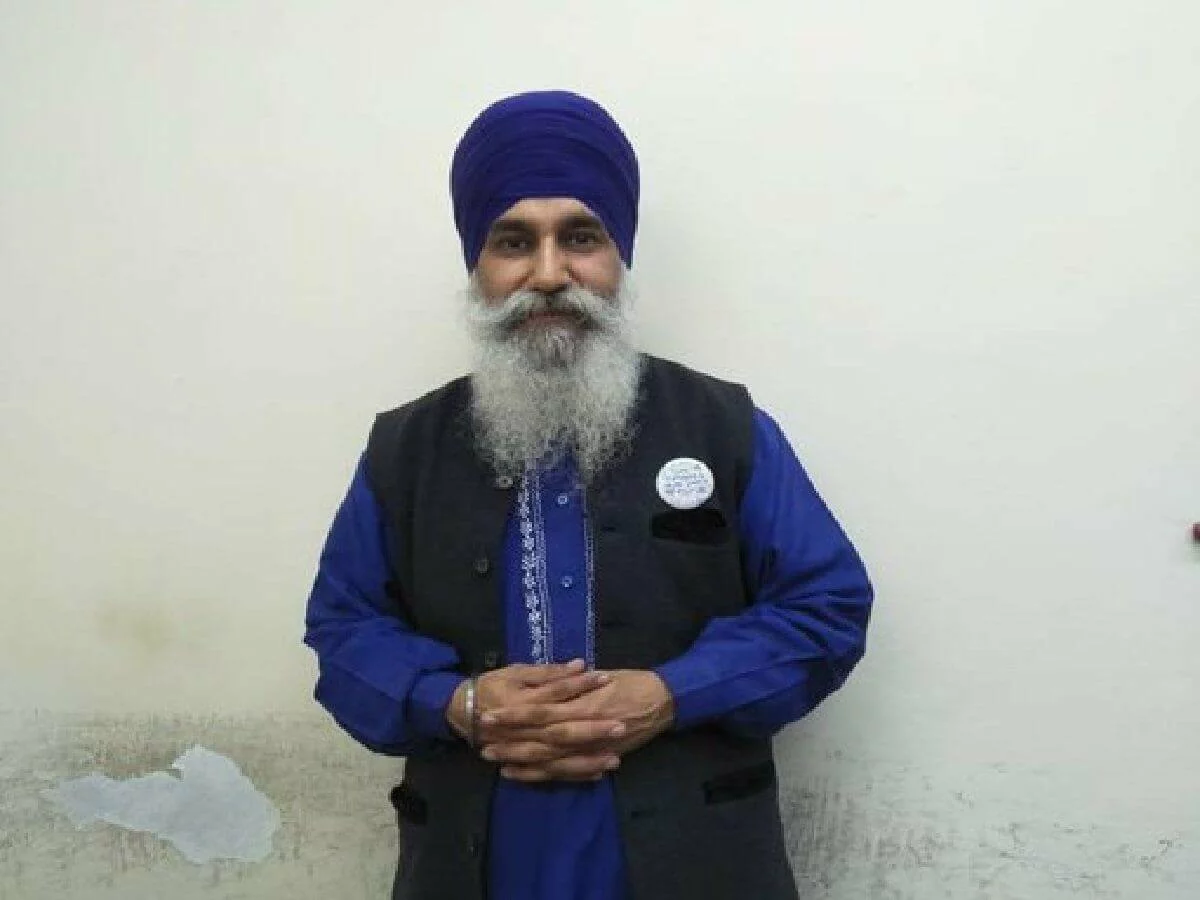 Iqbal Singh the R-Day violence accuse arrested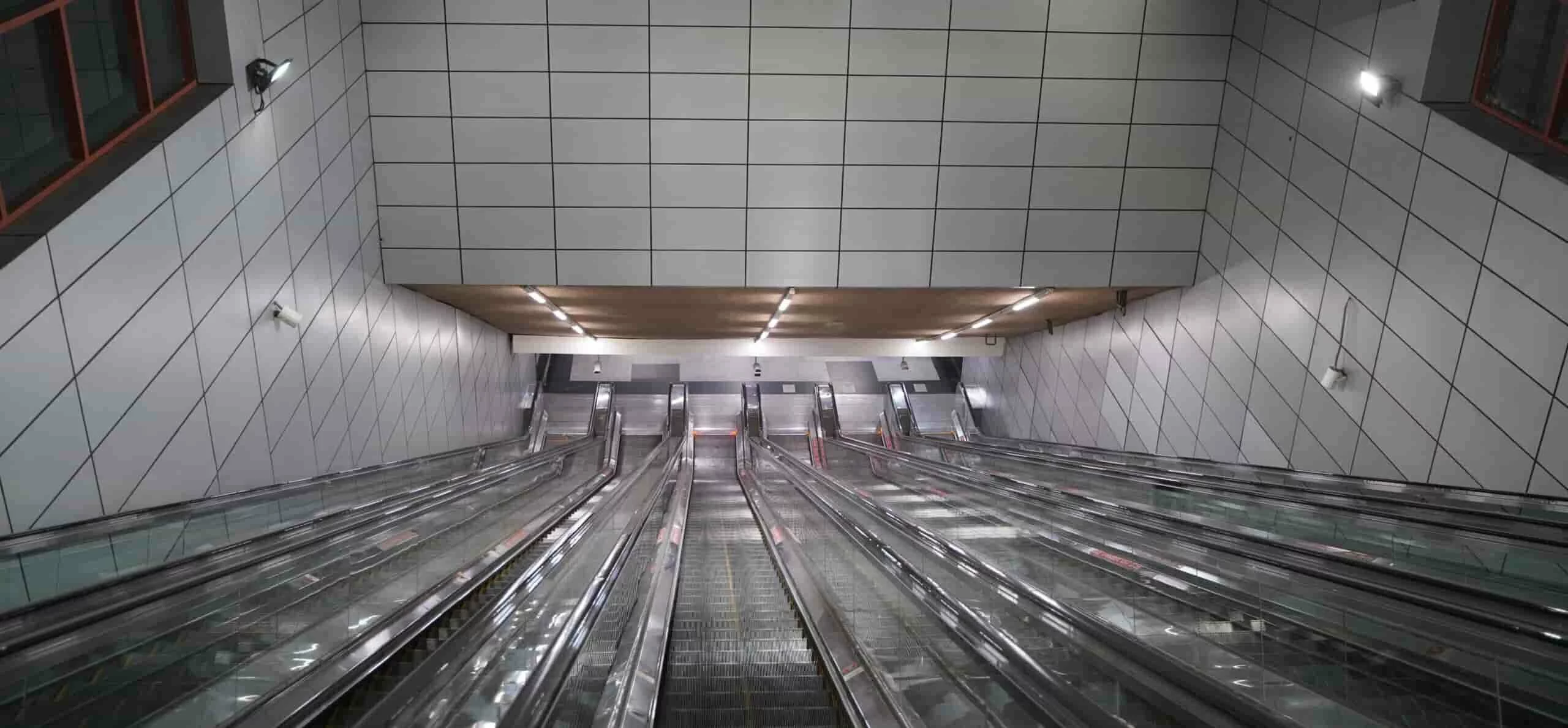 Kashmiri Gate becomes the country's highest escalator metro station
Alice Soy
February 10, 2021
After adding two new escalators, the total number of escalators here has increased to 47.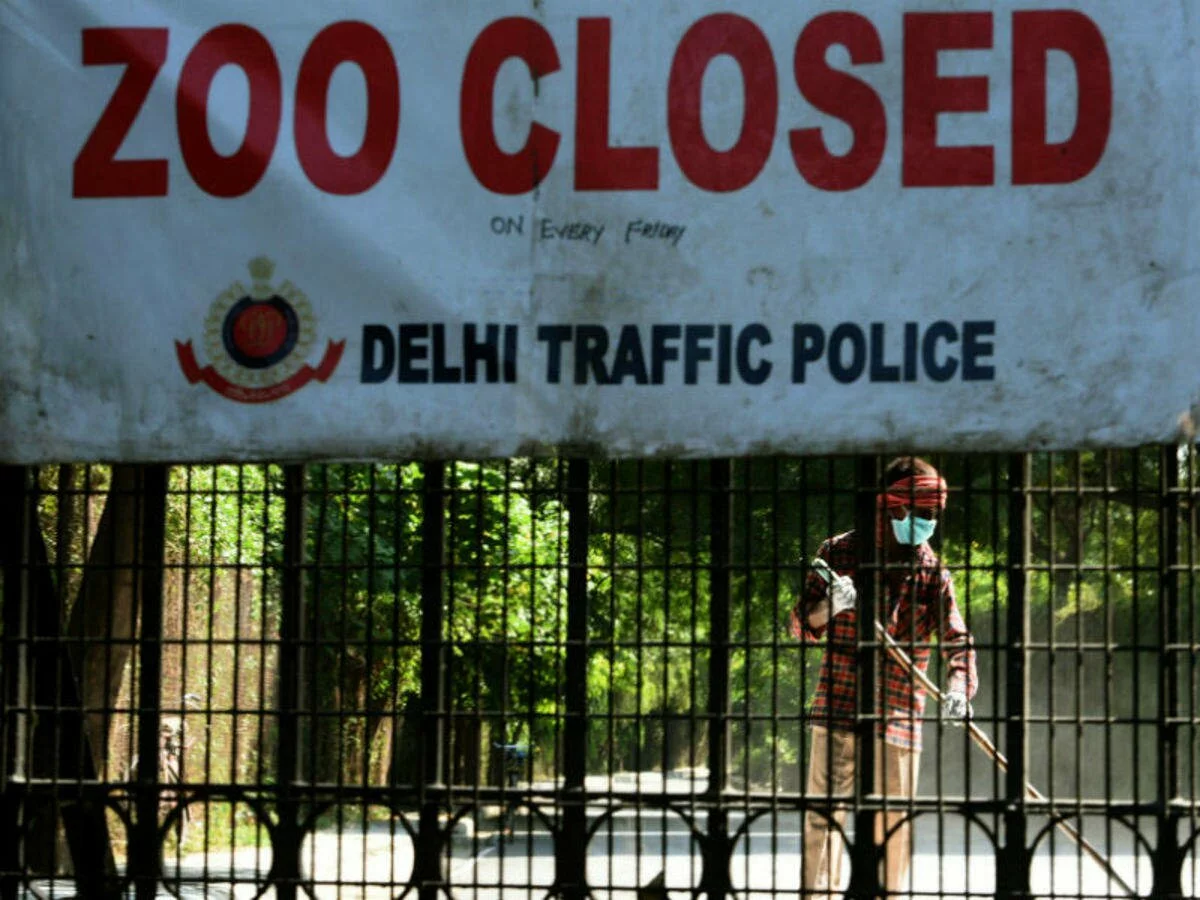 Delhi Zoo's birds tested positive of avian influenza virus (Bird Flu).
Vaishnavi Jha
February 10, 2021
After a dead fish owl found positive of bird flu, samples from 4 different areas were sent and were later found positive.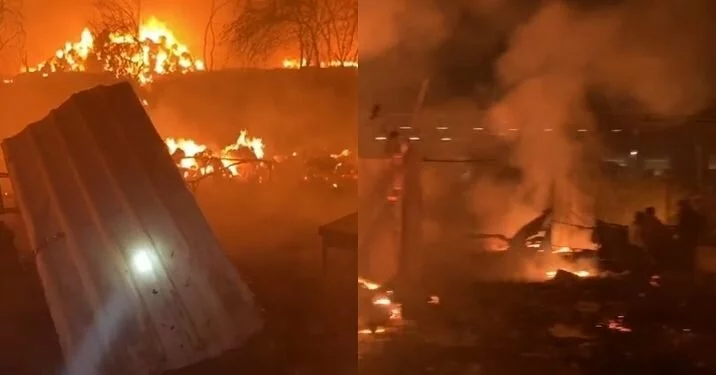 Fire in Harkesh Nagar, 40 slums burnt to ashes
Alice Soy
February 08, 2021
Apart from 2 factories, vehicles and many animals were burnt, people got out safely
Delhi Police Detain Protesters At Shahidi Park During 'Chakka Jam'
Prima Magar
February 06, 2021
Protestors detained during 'chakka jam' by Delhi police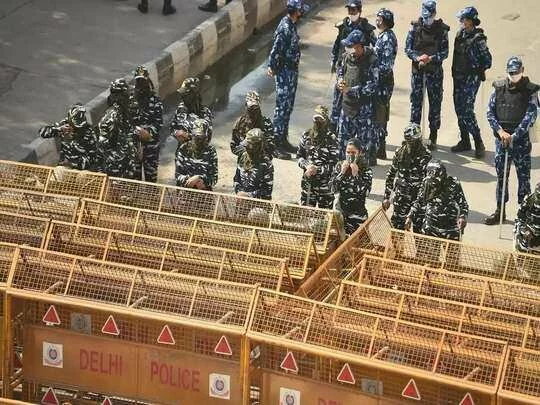 Delhi Chakka Jam: Police on high alert to avoid Red-fort like incident
Anirudh Saxena
February 06, 2021
Delhi Chakka Jam updates