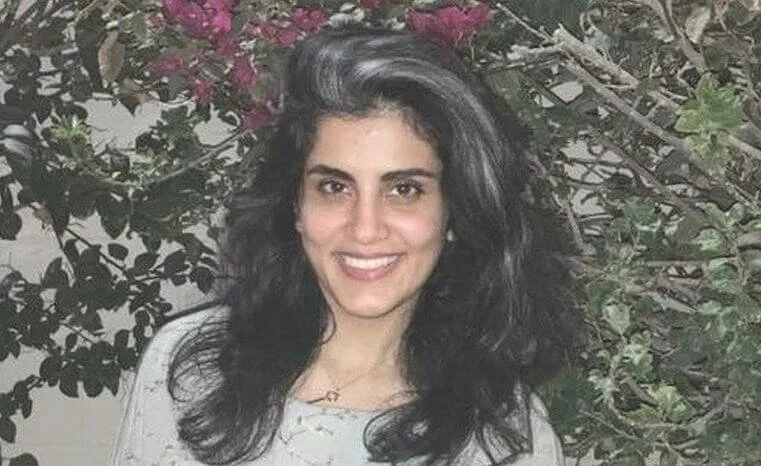 Saudi women's rights activist Loujain al-Hathloul released from prison
Saudi women's rights activist Loujain al-Hathloul released from prison
O
ne of the most prominent Saudi women's rights activists, Loujain al-Hathloul has been released from the prison after spending three years in jail, her family said. Al-Hathloul's sister Lina shared a photograph of the activist after her release on Wednesday. Al-Hathloul played a key role in the movement to allow women to drive in Saudi Arabia. She was taken into custody in May 2018 along with a dozen other women activists just weeks prior to the lifting of the ban.
Al-Hathloul and others had long campaigned and participated in movements to bring about a change in the kingdom so that female drivers were allowed to drive. In December, al-Hathloul was charged guilty of damaging public order and trying to change the political system and was given a sentence of approximately six years amid heavy security. However, two years and 10 months of her term were suspended. Her family has said that although she is out of prison, she will face several restrictions including travel ban of five years.
Lina al-Hathloul tweeted on Wednesday, "Loujain is at home!!!!!!" "At home after 1001 days in prison," she added, along with a picture of the smiling activist with streaks of grey hair while her other sister, Alia, expressed happiness by writing that "this is the best day of my life." Her family said she was initially held incommunicado for three months, and that she was subjected to electric shocks, whippings, and sexual harassment, reported BBC. Reportedly, they also alleged that she was offered freedom if she agreed to say she was not tortured. However, the Saudi government denied the allegations.
Al-Hathloul's detention had triggered international criticism. US President Joe Biden had said that as soon as he comes into power, human rights will be his priority. Biden welcomed the decision and said it was "the right thing to do." The US State Department also criticised her detention. "Promoting and advocating for women's rights and other human rights should never be criminalised," said State Department spokesman Ned Price.