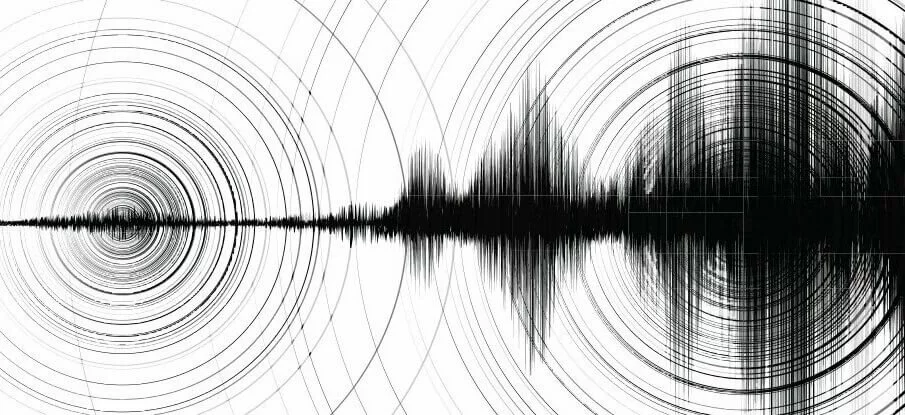 6.3 magnitude earthquake strikes Tajikistan, tremors felt in NCR
6.3 magnitude earthquake strikes Tajikistan, tremors felt in NCR
A
n earthquake of 6.3 magnitude struck Tajikistan on Friday at 10:31 pm IST at a depth of 74 km from the surface. The epicentre of the earthquake was Tajikistan which is nearly 450 km from Srinagar in Jammu and Kashmir, said National Centre for Seismology (NCS). Strong tremors were felt in northern India including Punjab, Jammu and Kashmir, Delhi-NCR, Himachal Pradesh, Haryana and Uttarakhand.
According to the earlier reports, NCS had stated that the earthquake had a magnitude of 6.1 and its epicentre was Amritsar, TOI reported. Although it was later revised to Tajikistan. Reportedly, no immediate loss of life or damage to any property was reported, officials said. The coordinates of the earthquake were at a longitude of 38 degrees north and 73.58 degrees east.
After the tremors were felt, Delhi Chief Minister Arvind Kejriwal tweeted, "Earthquake tremors felt in Delhi. Praying for everyone's safety." Punjab Chief Minister also said that no damage has been reported in the state so far. "No reports of any damage so far in Amritsar or other parts of Punjab following the earthquake. Top officials of Punjab Police and local administration are keeping a close watch on the situation. Praying for everyone's safety," he tweeted.