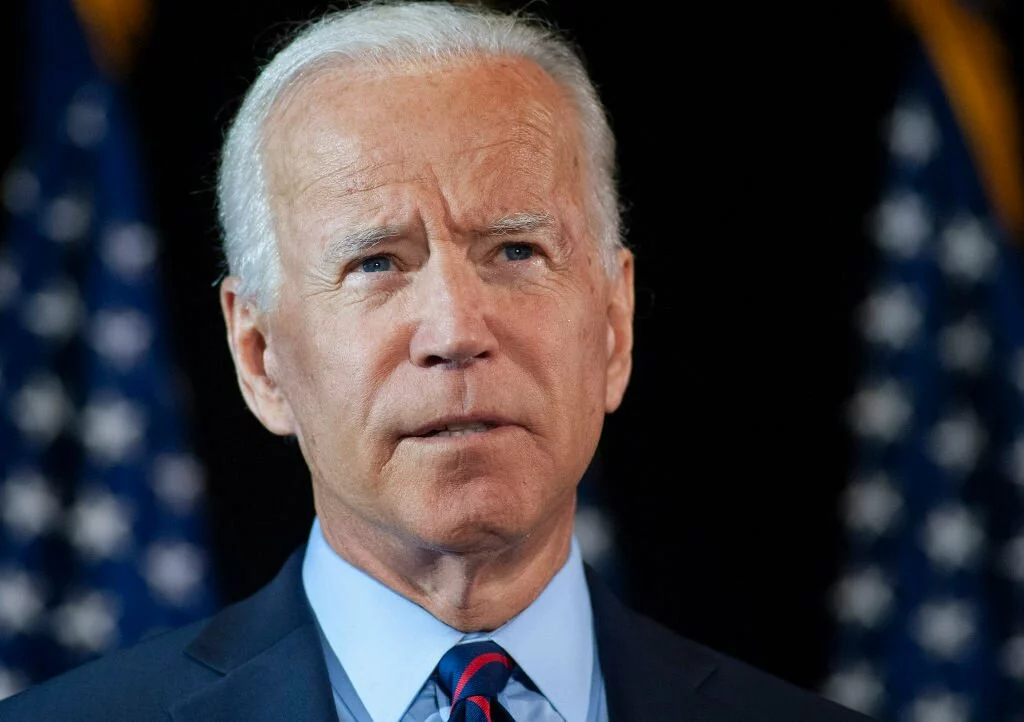 Joe Biden's remark on China lacking Democratic bone
Joe Biden's remark on China lacking Democratic bone
O
n Monday, China opted to maintain silence on Joe Biden's comment on his Chinese counterpart Xi Jinping that he is bereft of democratic bone in his body. Two countries are willing to focus on resolving differences and cooperate. Joe Biden in an interview to CBS television said that he is yet to talk to President Xi since his inauguration January 20, but met him many times when he was Vice President. "I know him pretty well and have a lot to talk about," said Biden.
Biden defined Xi as "very bright and very tough" but lacking "democratic bone in body", sneering the autocratic style of governance in the country. On this, Chinese Foreign Ministry spokesman Wang Wenbin said, "President Xi Jinping has contacts with President Joe Biden which maintains communication between US and China for strengthening mutual understanding and development of bilateral relations. We are committed to develop healthy relationships with the US based on respect and non-confrontation. Both countries will work out the differences and coordinate for steady development."
After Biden headed for presidency last month there were speculations that Biden will pursue the same policies with China as adopted by Trump during which the economic ties between world's largest economies stooped to another low. Newly-appointed US Secretary of State Antony Blinken and senior Chinese diplomat Yang Jiechi held discussions on phone regarding formulation of ties between top two economies in the world for next four years. President Biden sees the rivalry as "extreme competition" rather than a conflict between the countries. China is considered as one of the strongest challenges for the US on the global stage.
While Trump resorted to verbal attacks and open confrontation without tangible results, Biden made efforts to bridge the gaps by dismantling controversial measures of the Trump era but at same time highlighted that the United States will look for its own interests.