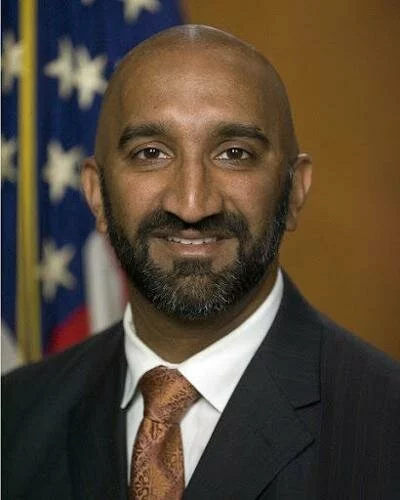 Joe Biden withdraws nomination of Indian-American advocate for associate judge
Joe Biden withdraws nomination of Indian-American advocate for associate judge
U
S President Joe Biden on Thursday withdrew the nomination of Indian-American advocate Vijay Shanker to be an Associate Judge of the District of Columbia Court of Appeals. Former President Donald Trump had renominated Mr Shanker for the top judiciary position on January 2.
Along with Mr Shanker's name, 30 more such names were sent to the Senate with a withdrawal notification. Most of the names are of people who were announced during the last days of the Trump administration who were mostly appointed for judicial positions. 
Trump had first announced Mr Shanker's nomination in the month of June last year. Currently, Mr Shanker serves as Senior Litigation Counsel in the Department of Justice, Criminal Division, and as Deputy Chief of the Appellate Section. Mr Shanker did private practise with the Washington DC, offices of Mayer Brown, LLC and Covington & Burling, LLP prior to joining the Department of Justice in 2012.