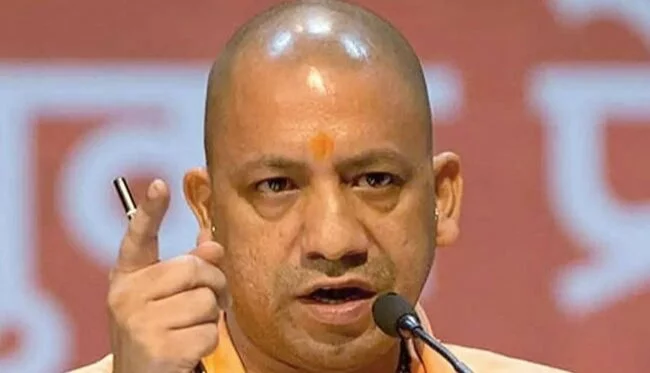 UP to have 100 bed pediatric ICUs in each district to protect kids from 3rd wave
UP to have 100 bed pediatric ICUs in each district to protect kids from 3rd wave
U
ttar Pradesh Chief Minister, Yogi Adityanath has decided to have 100 bed Pediatric ICUs in each district of Uttar Pradesh to protect the kids from the third wave of Covid. He has directed the Health officials to make special arrangements at hospitals on the lines of ICU to ensure top class treatment for severely infected children. 
As directed by CM, the state will soon have a 100 bed pediatric ICU with all the resources, known as PICU. The Pediatric Intensive Care Unit or PICUs will be functional in hospitals of all metropolitan cities including Lucknow to save children from getting infected with deadly Coronavirus infections. 
According to the statement given by Salman Khan, a paediatrician at Dufferin hospital said that the decision is to set 50 to 100 pediatric beds in all major cities. He said that all the facilities have been provided in (PICU) Pediatric intensive care unit for children above one month,(NICU)Neonatal intensive care unit for children below one month (SNCU) Sick Newborn care unit established in the maternity hospital.