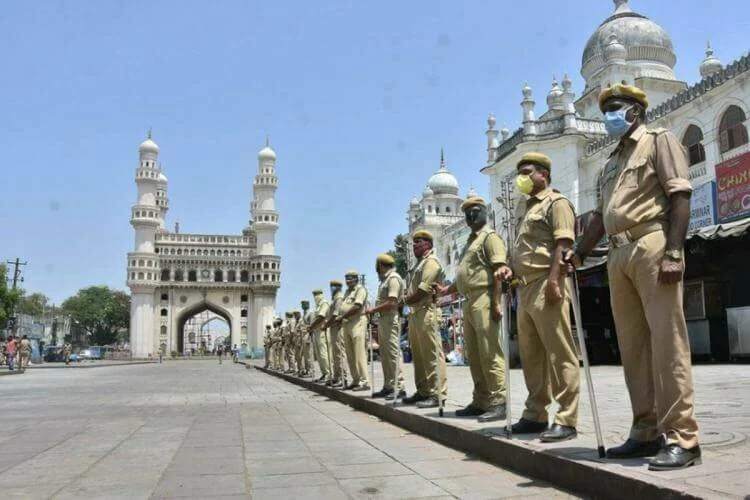 Telangana: State govt imposes 10-day lockdown from May 12
Telangana: State govt imposes 10-day lockdown from May 12
A
dding to the list of states that have enforced lockdown, the Telangana government too imposed a lockdown of 10 days in the state starting from May 12 with a relaxation period of four hours between 6 am and 10 am. The Chief Minister Office (CMO) tweeted on Tuesday regarding the lockdown and further added, "The Council of Ministers has also decided to invite global tenders for procuring Covid19 vaccine."
The CMO also said in a statement that Chief Minister K Chandrasekhar Rao has spoken with the manufacturers of Remdesivir injections and sought the supply of required quantities of the injections to the state. During the meeting, a Task Force was approved in order to ensure regular procurement and supply of medicines and injections. The Task Force will be led by IT and Industries minister KT Rama Rao.
The State Cabinet has exempted all agricultural activities so that the farmers do not get affected due to the lockdown. Meanwhile, government offices will function with 33 percent of staff in attendance.