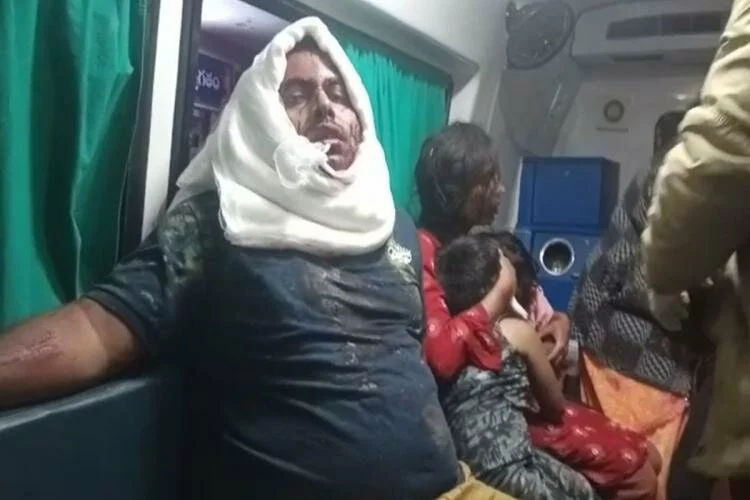 In Vishakhapatnam a bus falls into 200-Foot Gorge, 4 dead
In Vishakhapatnam a bus falls into 200-Foot Gorge, 4 dead
A
t least four people were killed and several others injured when a tourist bus overturned and fell into a ravine in Visakhapatnam district in Andhra Pradesh state on Friday evening. There were 18 passengers on board and four people were seriously injured, said Telangana Prime Minister Kandandekar Rao's office.
The passengers were families who had traveled to Araku village from Hyderabad.The bus entered a 200-meter-long village on Visakhapatnam Ghat Road, it has been reported. Police arrived at the scene with ambulances and medical personnel. Failure to apply brakes could have caused the accident, reports say.
Andhra Pradesh Prime Minister YS Jagan Mohan Reddy expressed shock and sadness at the accident. "The Prime Minister has extended his condolences to the bereaved family members and prayed for the speedy recovery of the injured," a statement from his office said. Telangana's secretary general Somesh Kumar is monitoring the situation, according to a letter from the Telangana chief Minister's office. Andhra Pradesh Governor Biswa Bhusan Harichandan expressed "shock and grief" over the incident.