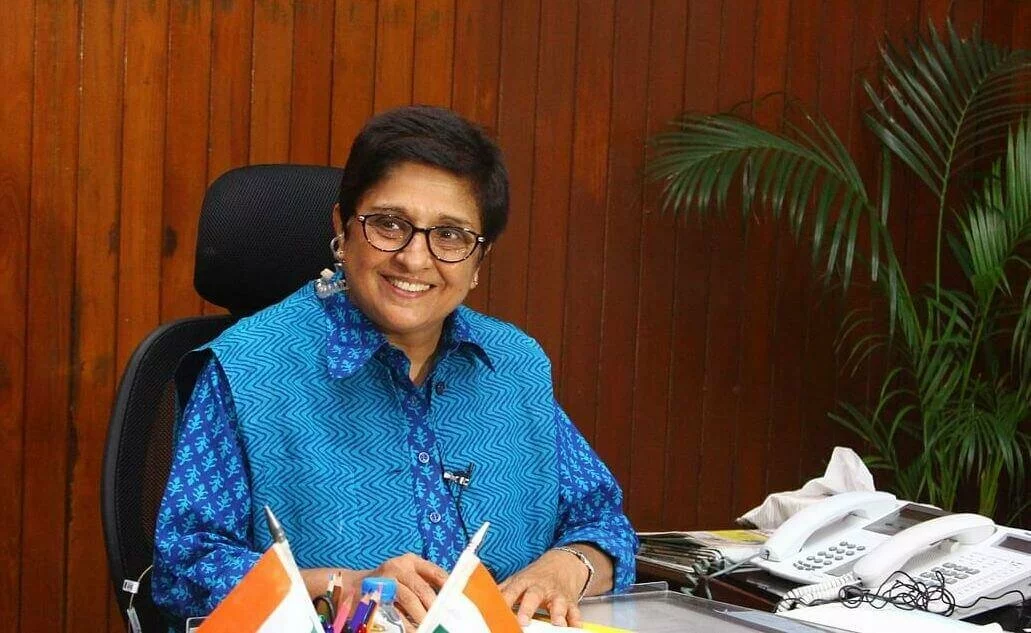 Kiran Bedi writes farewell message as she exits Puducherry L-G office
Kiran Bedi writes farewell message as she exits Puducherry L-G office
K
iran Bedi was removed from the post of Lieutenant-Governor of the Union Territory of Puducherry on Tuesday following which she wrote a farewell note on Twitter on Wednesday. She thanked the Union government and all those who worked with her during the tenure. Ms Bedi wrote, "Whatever was done, was a sacred duty, fulfilling my constitutional and moral responsibilities" and also said that 'TeamRajNivas' worked diligently to serve larger public interest. She asserted Puducherry had a very bright future and it was "now in the hands of the people."
The 71-year-old also posted a short video of a motivational quote from a cover of a dairy on her table which said, "Kind heart, fierce mind, brave spirit." Meanwhile, until a new appointment is made, Telangana Governor Tamilisai Soundararajan will discharge functions of the Lieutenant-Governor of Puducherry, in addition to her own duties. 
Ms Bedi was removed from the office on Tuesday late evening as the ruling Congress was reduced to a minority after four MLAs resigned. Congress legislator A John Kumar became the latest one to resign on Tuesday, following Malladi Krishna Rao who quit on Monday. Two others, A Namassivayam and E Theeppainjan, had resigned in January, reported Scroll. Of the 30 elected MLAs in the assembly, Congress had 15 members and, along with the DMK's three and one independent member, was just past the majority mark of 16, according to NDTV.
Reportedly, after the resignations, the government and the opposition both are at 14. The Congress has 10 members, leaving the V Narayanasamy government one short of the majority mark, which is now 15 with the assembly strength dropping to 28. Chief Minister V Narayanasamy welcomed Ms Bedi's removal as he had always been at loggerheads with her. The Opposition has asked for a floor test in the Assembly. Puducherry will go to polls later this year.